READ ALL ABOUT IT!
Even More Free Expert Advice
We love our community here in the Northern Neck, and we enjoy offering great simple bits of advice that can help folks in the area. We do it through lots of different routes. Here are some great additional resources from us that can be used to make you feel better and start truely enjoying life again.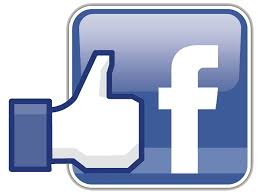 Facebook
Sisson & Associates- The Physical Therapy and Wellness Experts of Montross
Facebook is a great location for folks to not only get some great education from us on ways to prevent aches and pains, but we also have special offers and giveaways that go directly on the site. We also like to post success stories of our past clients, and just day to day going's of the clinic for know our clinic on a more personal basis.
Feel Free to Click the Link Above to Join Our Facebook Family!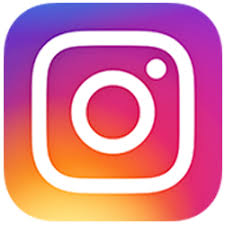 Instagram
Instagram is a great media outlet for quick information. We post a good bit of educational material on this as well as special offers. But this is commonly used by us just to post day to day information. If you want to really see what's going on behind the scenes at Sisson & Associates this is a great place to look.
Feel free to click on the link to join our Instagram family!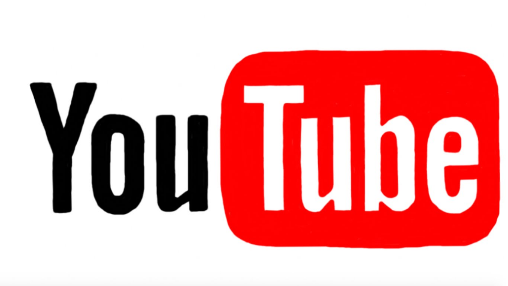 YouTube
You Tube is by far the fastest way to get a hold of our newest educational content. And let's be honest who doesn't love to watch a short video that's jammed packed with information. Not to mention, at the bottom of each video we include a special offer for the week.
Click the Link Above to Reach our YouTube Site and Be Sure to Subscribe to get the latest videos automatically.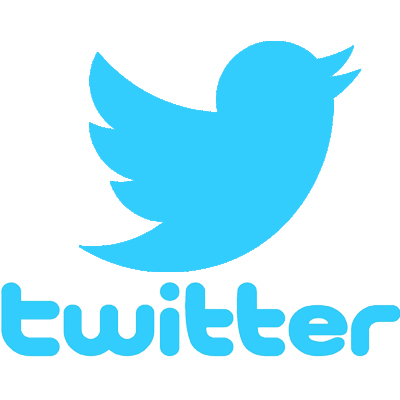 Twitter
Sisson & Associates Physical Therapy and Wellness
In our Twitter account we're going to have some blog posts and educational content in general. But Twitter is very much like Instagram in that it will have a good bit of short simple posts that are easy to see. They'll defintely cover more of the personal side of our front desk staff, physical therapists, and massage therapists.
Feel free to click the link above to join our Twitter and become apart of the family.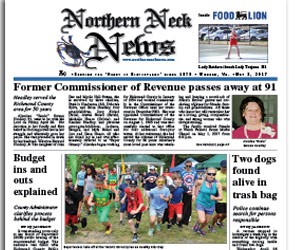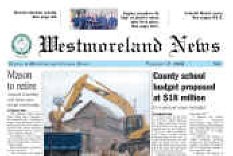 Northern Neck News

Westmoreland News
"Relieve Pain Regain Your Life"
We've had our Health and Wellness Column running in the community papers for over two years now, and it is by far the biggest way we connect with the community. Our column articles not only address ways to treat aches and pains yourself, but also ways to just feel better and have a better life in general. These newspapers can be found scattered all throughout the local stores, and along with our columns we also run weekly ads that include special deals and offers. Be sure to grab the offers up quickly, usually theirs a limited amount available!
Intake Forms For Clients
Focusing all of our energy on just one client an hour leads to basically no wait time for all our sessions. To get in the treatment room even sooner though, click on the form below. Try to complete these forms before your first session, and you'll be able to head directly back with our doctors with time to spare!