Premium Massage Therapy Services
Discover How To Naturally Eliminate Chronic Day To Day Anxiety, Depression, And Stress. Our Premium Massages Will Not Just Affect the Way You Experience Life But Will Help You Avoid the Development of Injuries and Aches That Are So Common As We Age.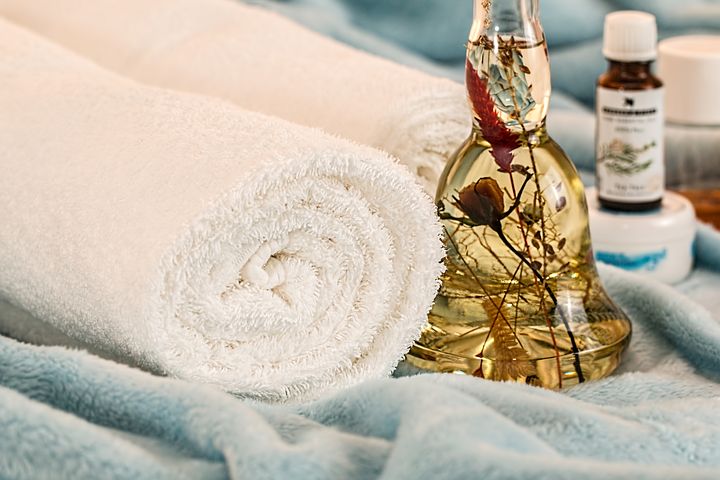 Questions to Ask Yourself
Do you have crippling anxiety that's so high it stops you from enjoying time with family and friends?

Are you getting older and scared you may lose your active lifestyle as the days go by? Do you want to avoid aches and pains or, better yet, avoid nasty surgeries/injections that can come with pain?

Are you "stiff" from sitting for endless hours at your desk job or on the couch at home?

Do you want a monthly or, better yet, weekly service that will naturally boost your mood and keep you feeling amazing for days?
If your answer is a Big "Yes", then set up your FREE phone consultation through the link above with our staff to determine which massage approach would provide you with the most powerful results. We only allow 4 of these consults a week due to current demand. So please sign up as soon as possible to avoid a 1-2-week delay.
If you're currently suffering with anxiety, depression, stress, or extreme tightness, here's 5 reasons why it's so

annoying and debilitating

:
You really did hope it would disappear on its own- but it didn't

You went to your Physician and told them about your anxiety or depression and they gave you pills that didn't help. If anything they just made you drowsy

A family member told you with age comes some depression and tightness and you just need to accept it

You tried supplements and scents to help calm you down and help with the stress, but you wasted your money with nothing to show for it

You tried to cut down back the hours at work or housework done at home, but felt guilt about doing this to your family

You wish there was a natural solution to your problem, but looked and couldn't find a practical solution

Hear From

Happy

Clients of Sisson & Associates Who Thought There Was "No Solution" for their Anxiety, Depression, Stress, Tightness, or Even Fear of Developing Pains
Please enjoy these hand written testimonials from other people just like you who came to see the Massage Therapy Team at Sisson & Associates - and left much healthier and happier within just a couple of weeks:
"I went to see the doctors for some knee pains I was having. They fixed that right up in about five or so visits, and I was finally able to sleep at night. But better yet I didn't have worries anymore about have to get cut on like all my buddies who were getting knee replacements.
After I was done with this, some way or another I got to talking to the doc about my anxiety I had for the last few years. Just working long hours at the desk had its toll on me, and I was just tight all over my shoulders and neck too from sitting.
He recommended the massage stuff. I figured I'd give it a go. I did one session, and I was HOOKED! I got one of the massage memberships. This was about two weeks ago, and I can honestly say I'm much less stressed and that annoying stiffness is gone."
- Bill W. from Colonial Beach
"I've been pretty lucky, most of my friends have some kind of neck or back pain. But am pretty pain free, I was just a little worried. I see all my friends who use to garden, keep their house very clean, or even stick with my walking group lose the ability to do these things.
As they've gotten older they started getting some pains and know they're on lots of Tylenol or even thinking about surgery. It has affected their life in a huge way. I was worried this would happen to me. So, I purchased a double bronze massage package a few weeks ago to cut down the odds of aches and pains popping up on me. I have to say it was a great choice.
I feel looser and so much less stressed than before. I know my muscles are less likely to break down and create problems for me. I've been getting all my ladies to get on board to. Just because I'm getting older theirs no reason I can't stay as active as ever!"
- Lisa M. from Hague