3 Simple Tips To Avoid Fall's & Stay In Your Own Home Over The Next 10+ Years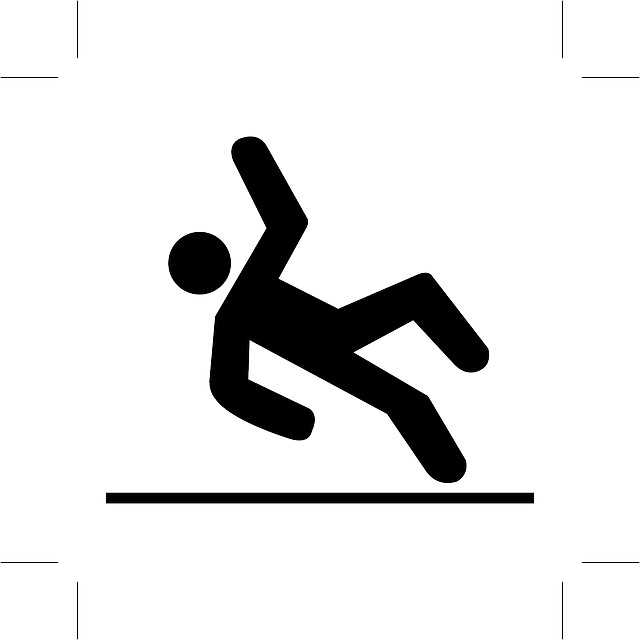 By: Dr. Arnan Sisson, PT

Date: 2/8/222
Falls are single handedly responsible for 87% of fractures for anyone over the age of 65. This statistic is huge, and anyone that's in their 60's, 70's, and 80's or has a family member in this bracket should do everything in their power to avoid a fall and fracture so they can keep their normal lives.
One of the biggest goals for many of my clients is short a sweet... avoid falling and breaking a bone. Even last week, we had around 4-5 new clients coming in that had that exact same goal. They wanted to enjoy their home for at least the next 10+ years. They knew that if they kept falling and having breaks then maybe this would be taken away from them.
So today, I'd like to run through three very simple strategies that can help anyone reduce falls, keep their independence, and enjoy the comforts of their own home with family and friends well into the future.
The great thing about these tips is that after going through todays article the reader can use them right away and protect themselves for years to come.
Throw Away The Throw Rug
At our practice I work with folks 65+ all the time who have either fell or have had many near falls. It gets to the point where you see trends. One of those trends is throw rugs…
These little rugs have a tendence to move around a good bit, and if someone drops a foot on these surfaces; they can easily lose their friction and can slide all over the place.
Or if someone's using a cane or even a walker, we can get a new problem. The leg to either one of these often gets caught up in the corner of the rug and we get a fall. I've seen many clients get huge bone breaks in the hip with this sort of set up.
The safest option would just be to move the throw rug out of the way in the most commonly walked over spots in the house. They used to say, "an ounce of prevention is worth a pound of cure." This is most definitely true in the case of a throw rug and falls. I can't stress enough how many times I've seen falls from these sorts of things in hallways.
Structured Walks
The second tip to avoid those falls is to load the muscles through structured walks in the house. I usually recommend clients to do these two times a day. Typically, once in the morning and once in the afternoon.
For folks that are using walkers or canes, I'd say start small. Do 1-2 short laps in the house with your support. Then every day or so add another lap. Slowly build this up, and very soon the large glut and quad muscles will develop to help keep you up and reduce those falls.
If you don't use a walker or a cane I'd recommend going up to a medium to large table in the house. Keep a hand a few inches above the table and walk around the table a few times. The same rule applies with building up these laps as well.
The fact that your hand isn't touching the table, is causing you to develop the leg muscles in a faster way. But you can quickly have the support of the table just a few inches below your hand incase you need it for safety.
Get Tailored Advice From Me
The last bit of advice I'd give out is simple…. give me a ring!
Every single case that I see is different is some fashion. It could be all sorts of different factors inside the home that could put the client at risk for falling, and some types of treatments may be great for some patients but a poor option for others.
Each week we take about 2-3 phone consultations, and once this article is released, we're going to open up 2 slots just for folks that are trying to keep their independence and avoid falls.
All you have to do is give us a ring at (804) 493-3256 (accepting messages 24/7) or click here. And just mention that you want to talk about avoiding falls to get access to your free 20 minute phone consult.
Either routes (phone or online) are easy and quick ways to reach out to me. I'd love to hear about your case personally, and give you some tailored advice on ways you can feel more confident in your home, continue to keep your independence, and just be happy knowing you no longer have to worry about a fall getting in the way of your normal routine.
That's it for today everyone, remember movement is medicine!